Howard Nowes - 10/10/2019
We are pleased to share with you a fascinating new acquisition, from the estate of artist Harry Bertschamm.
Kulap figures very rarely come onto the market. In fact, in my 30 years as a dealer, this is the first time I've encountered such a piece.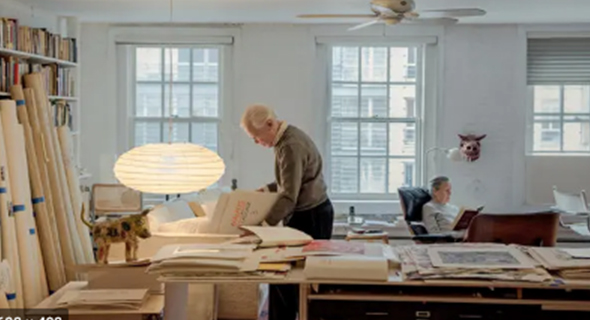 Harry Bertschamm in his South Street Seaport studio
These mysterious limestone figures come from the Namantani district of New Ireland, an island in Papua New Guinea. According to the Met, kulap figures were created to represent people who had recently died. They were distinctive to southern New Ireland, and were created by artists living near the limestone quarries in the Rossel Mountains.

According to the Met, "When a family member died, a male relative journeyed to the mountains and acquired a male or female kulap, depending on the gender of the deceased. After he returned home, the figure was erected, together with other kulap, within a shrine. Kulap served as temporary abodes for the spirits of the dead, which might otherwise wander, causing harm to the living." After a short time the image was secretly removed from the mortuary house by one of the deceased's male relatives, and either destroyed or discarded at some distance from the village.
Most were destroyed, but not all. This finely preserved kulap, which is 13.5 inches tall, comes to us from the estate of Harry Bertschamm, a well known artist who collected African and tribal arts in Europe throughout his life.
Similar pieces are in the collections of the National Gallery of Australia,

the Met

and the Israel Museum
.


Cordially,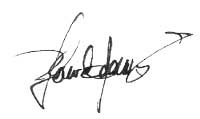 Howard M. Nowes, Director