Howard Nowes - 03/01/2016
The Lindy Effect & Ingenious Fibula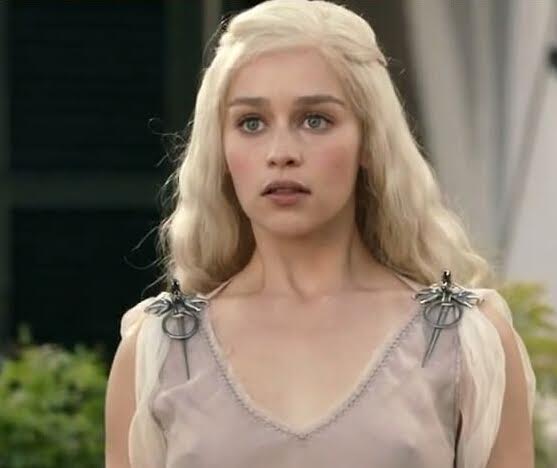 The Lindy Effect is a principle that states that any given technology increases in life expectancy with every day of its life. In other words, the longer a given technology stays in effect, the longer it likely will stay in effect – because its lasting power is a predictor of its future value.

That is because it is a classic! And the classics are so for a reason.

Ancient fibula brooches – the ornate, opulent decorative pins and fasteners shown below, were the ingenious early precursors of today's zippers, brooches, and clothing fasteners.
These utilitarian beauties were a brilliant invention in the Bronze Age and the continue to be a brilliant invention today with no interruption in stride.

What better and more sophisticated way to fasten a piece of clothing than with a classic, well designed, simple, yet wildly attractive piece of jewelry?

As seen above, Daenerys Targarayan, otherwise known as Daenerys Stormborn, the most fierce and epic of Game of Thrones heroines, (played by actress Emila Clarke) is wearing two unashamedly brutal and brilliant vivid circular fibula brooches with arrow shaped pins to hold up her ancient Roman style dress. She is now free to go about her daily business of taming dragons, winning glorious battles, and fighting off so many bad suitors with a stick, without fear of her dress falling off.

At Art for Eternity we have acquired a similar collection of these brooches and fibula pins and we are thrilled to share them with you, our friends and clients, for use in your own epic adventures.

Please enjoy browsing and let us know what you think! Drop us a line via carrier pigeon or email.

Sincerely,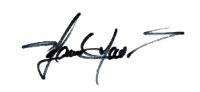 Howard Nowes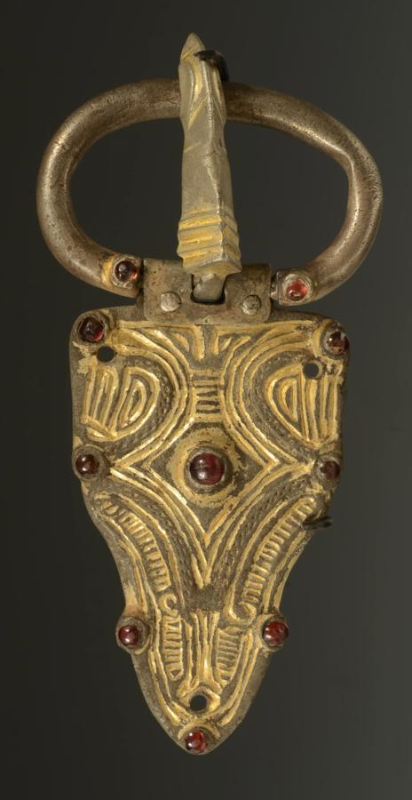 11873. Merovingian Silver Gilt Inlaid Buckle
Dark Ages, Circa 6th to 7th century AD
Lovely ornate triangular plate attached to an open frame with a pointed prong. The top is incised, gilt and inlaid with 10 small garnets. Intact. Size: 4-3/4 inches (12cm) + custom mount. Provenance: Ex collection M. P., Germany, acquired in the 1990s. Extremely rare. Compare with a similar example in the Metropolitan Museum of Art. A classic...