PRIVATE SALES ~ AUCTIONEERS ~ APPRAISERS
Looking to buy
Quality Collections
Highest prices paid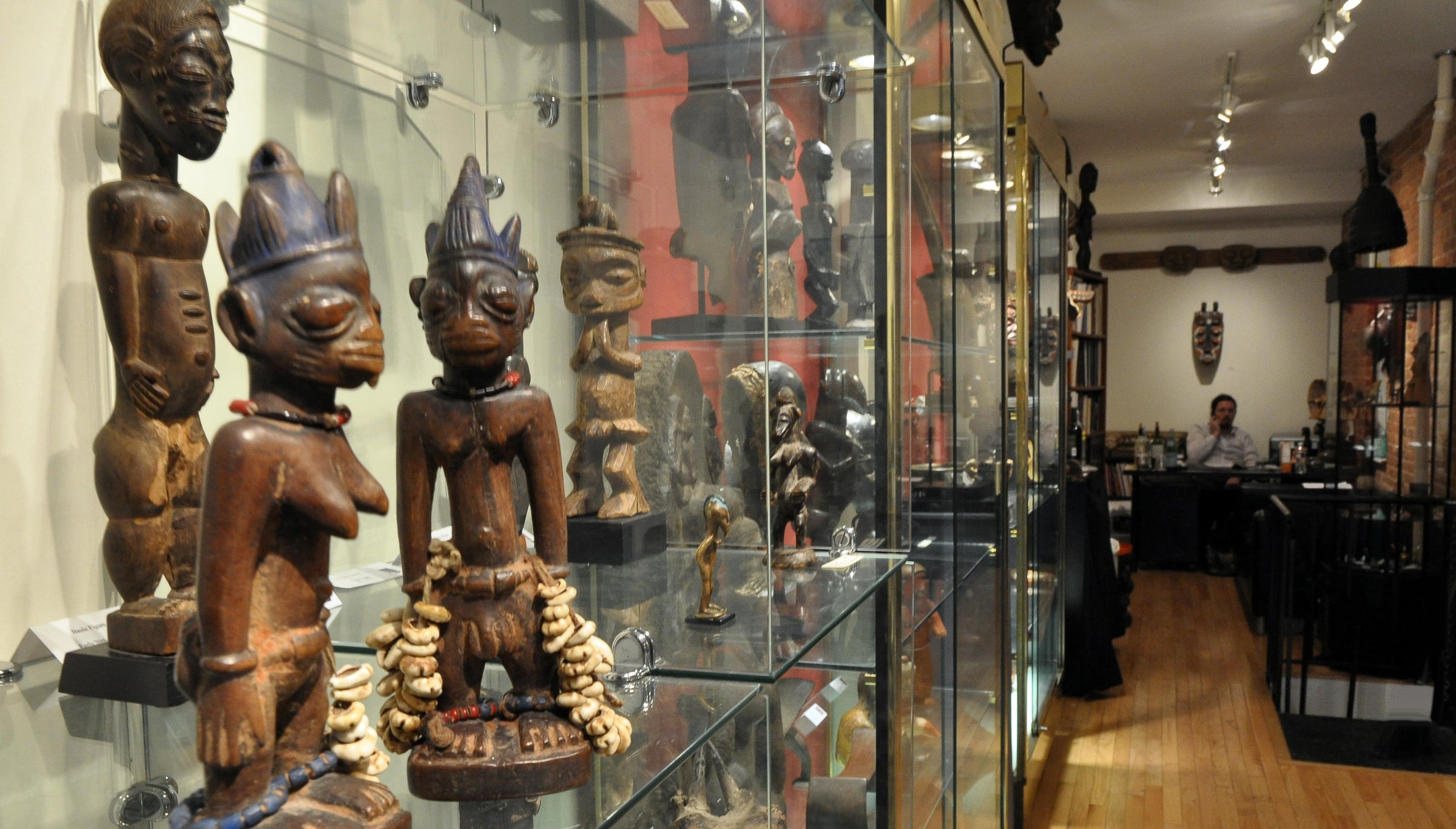 Journey Through Timeless Masterpieces
at Art for Eternity
FEATURED NOTEWORTHY ACQUISITION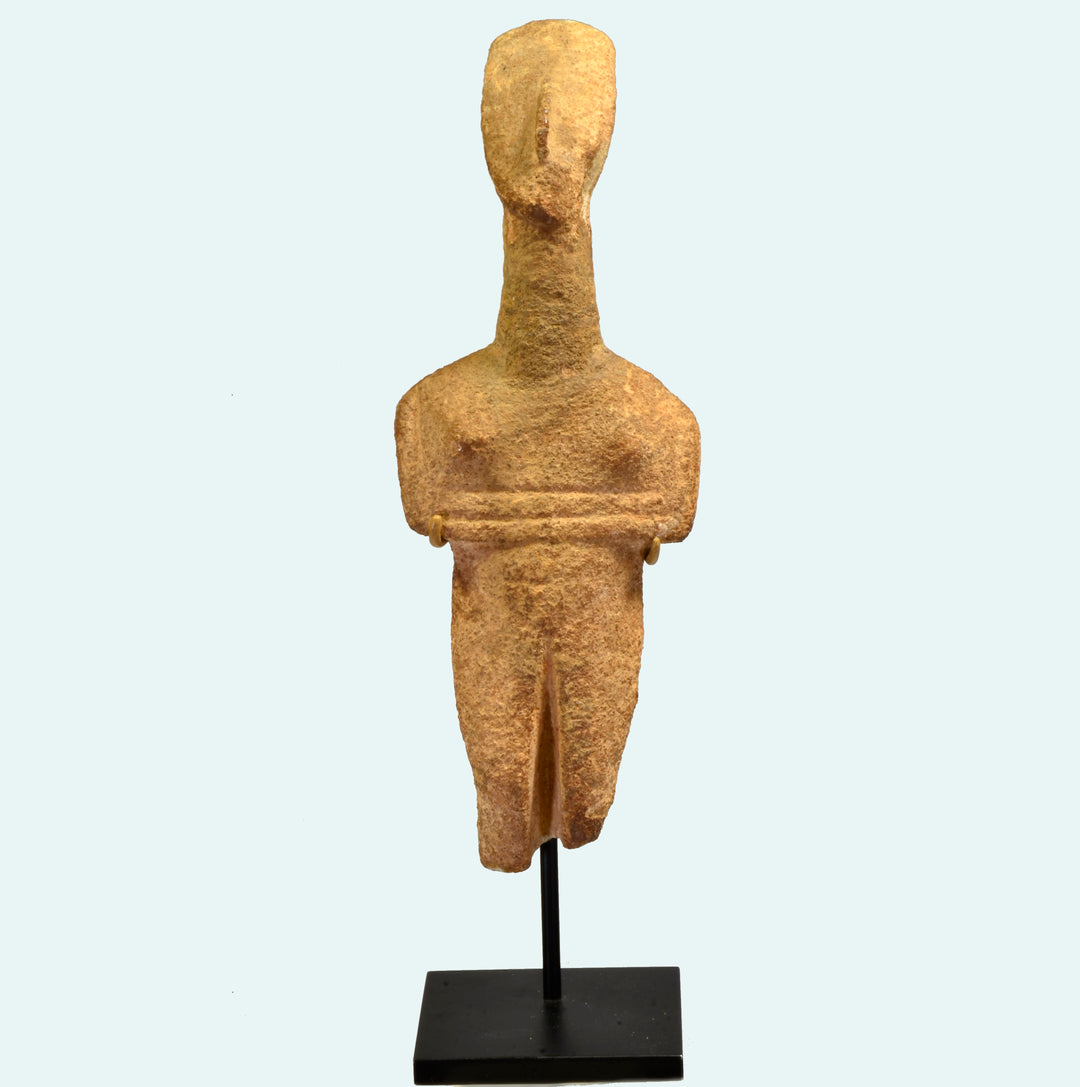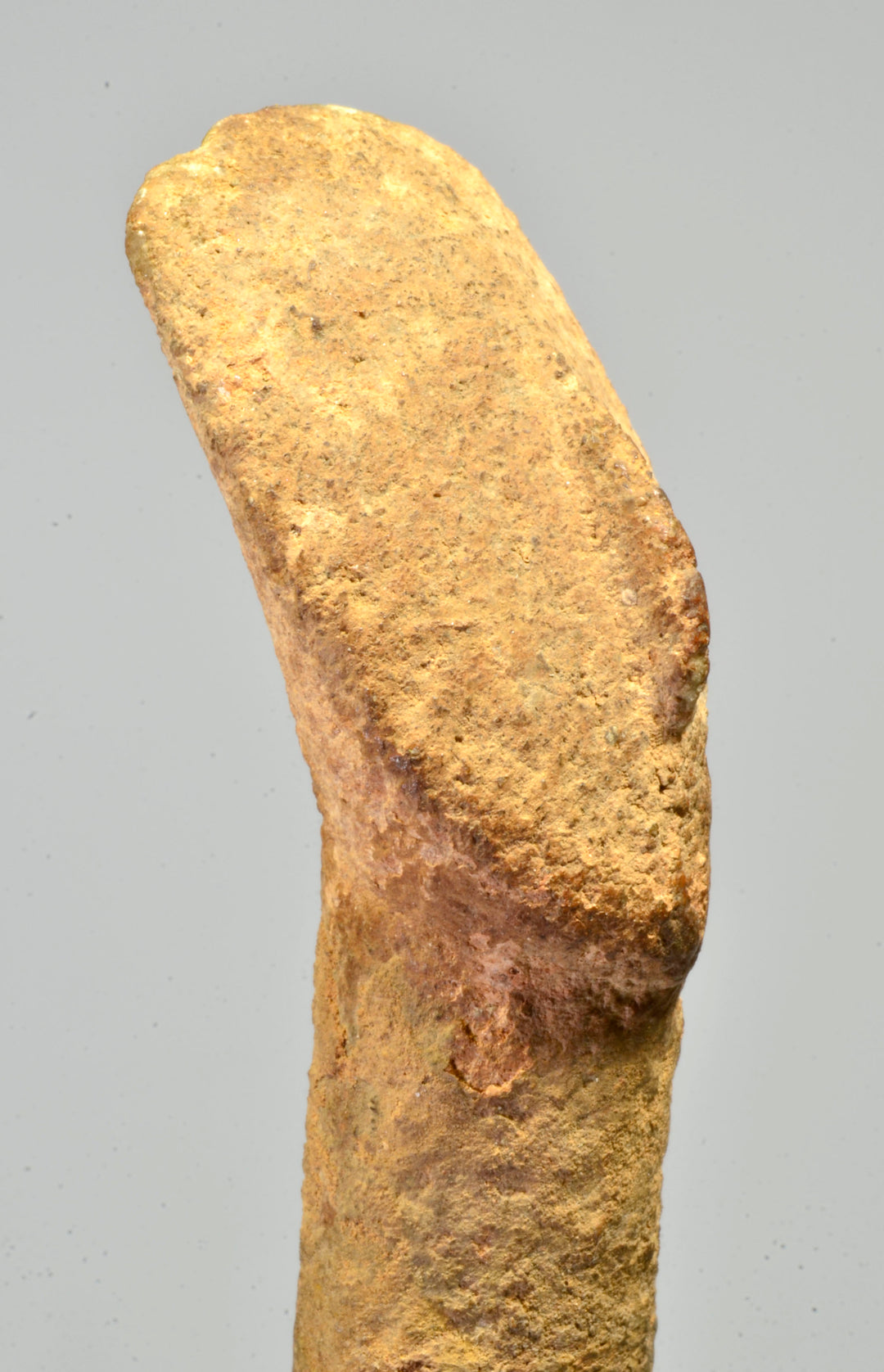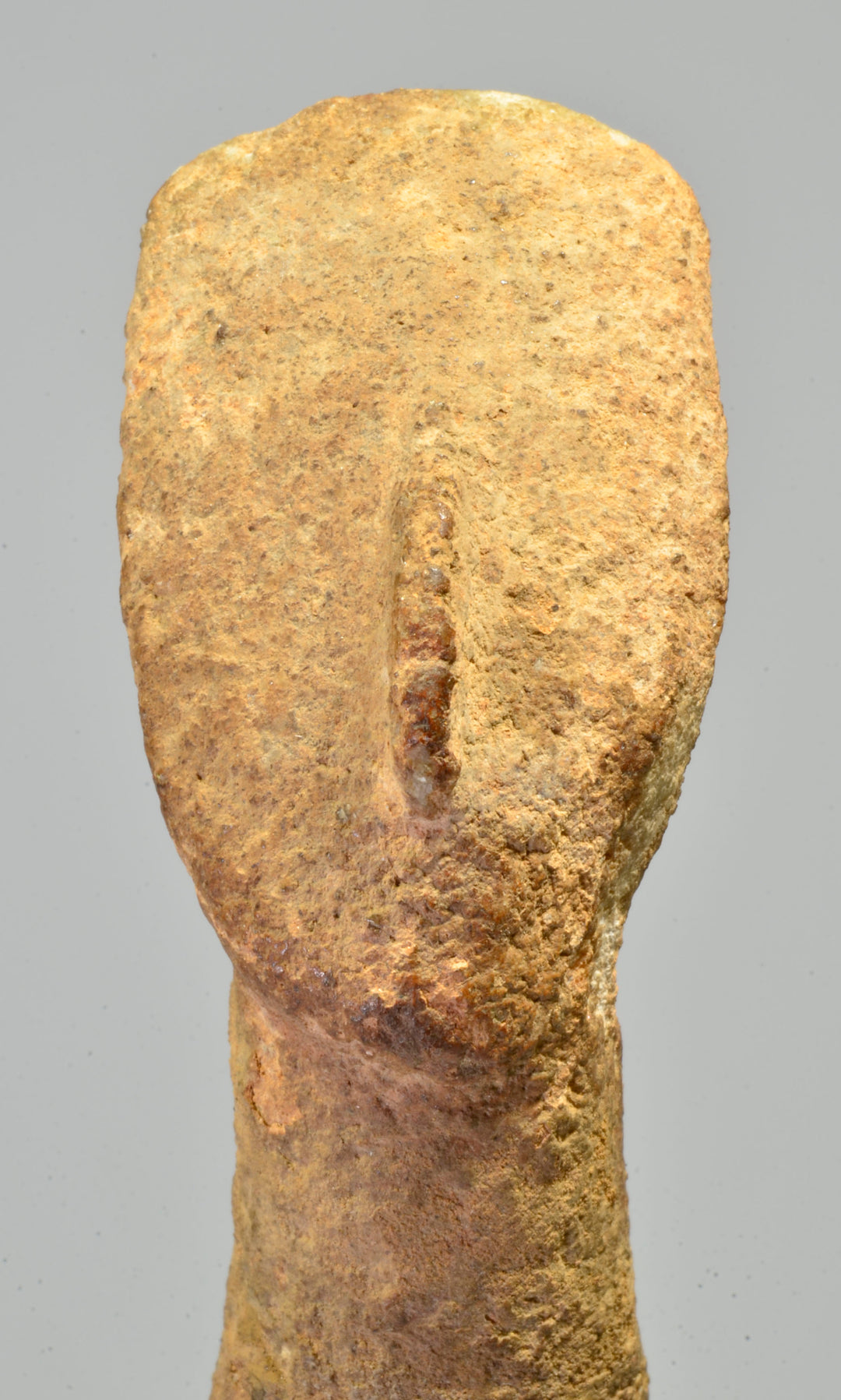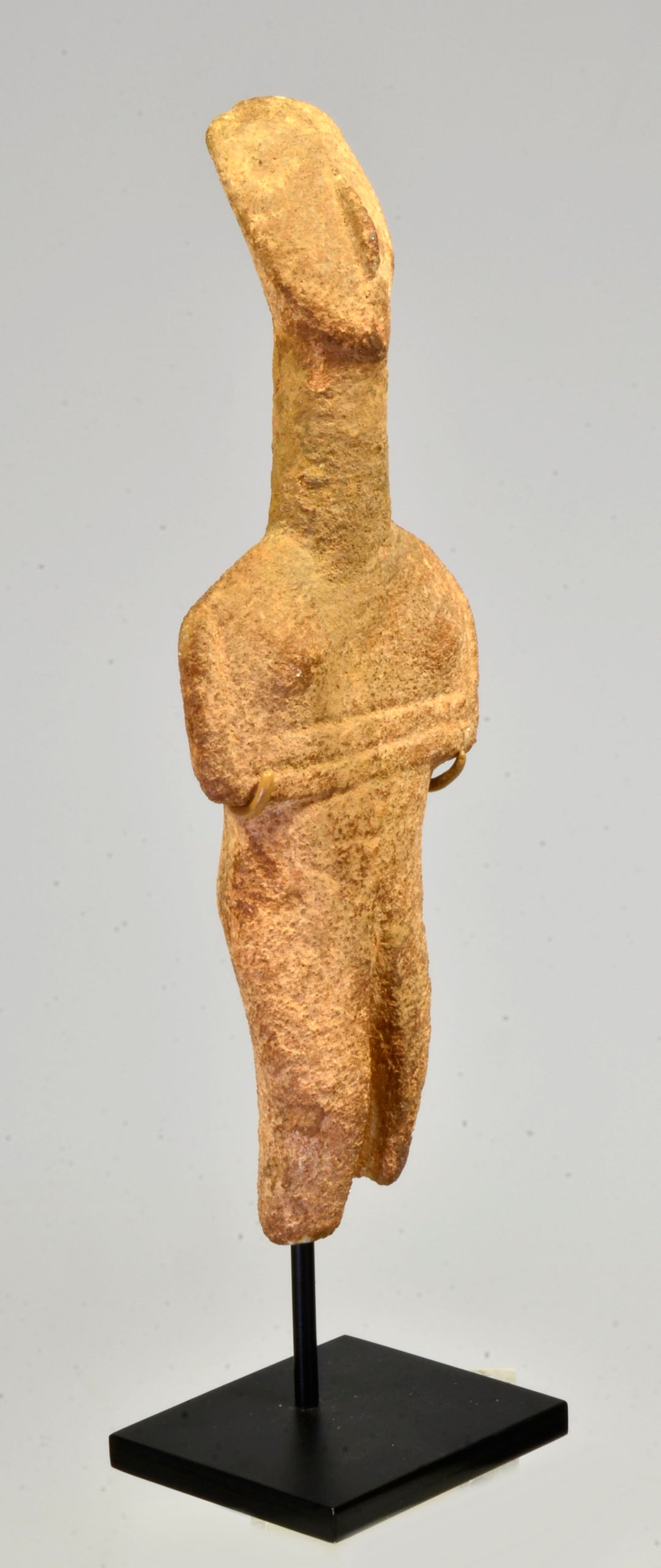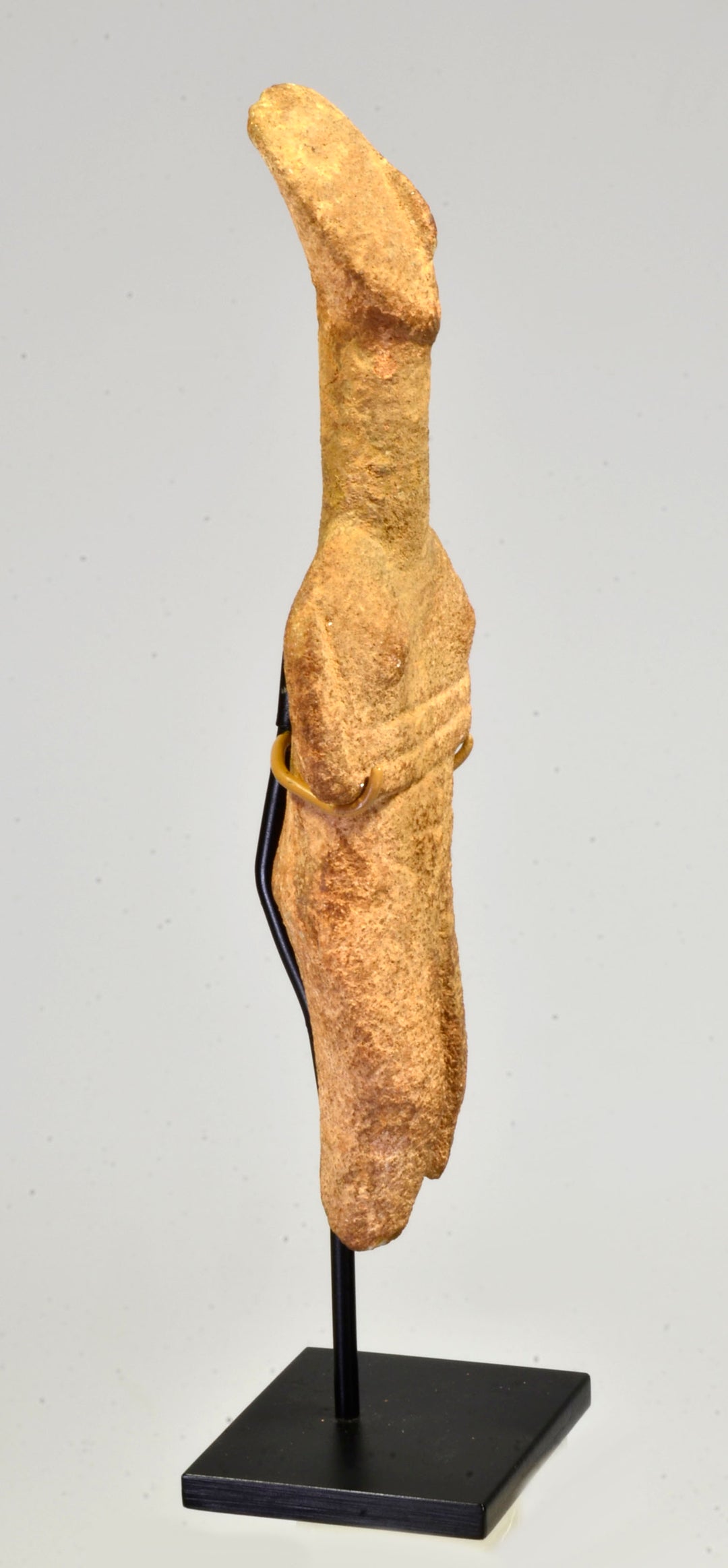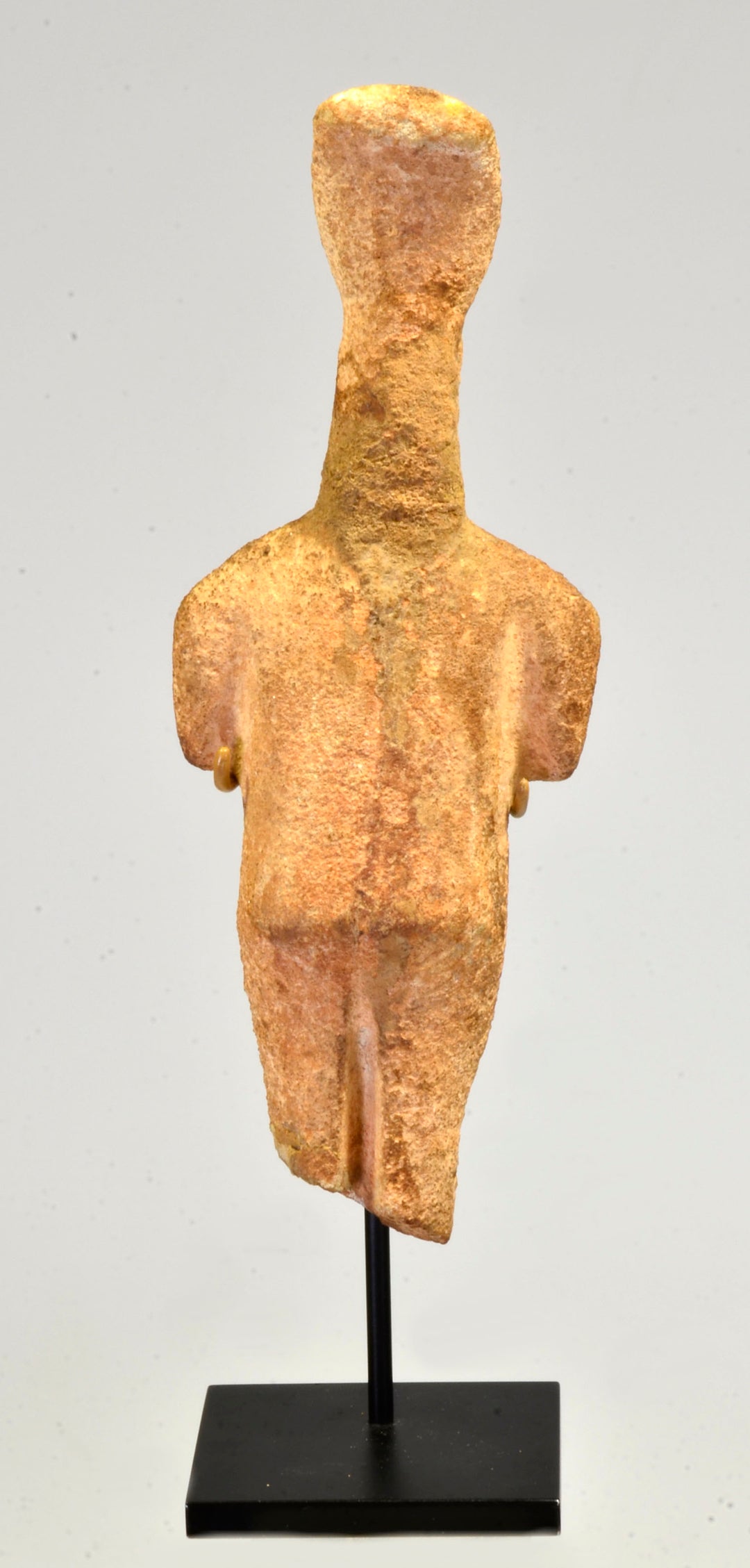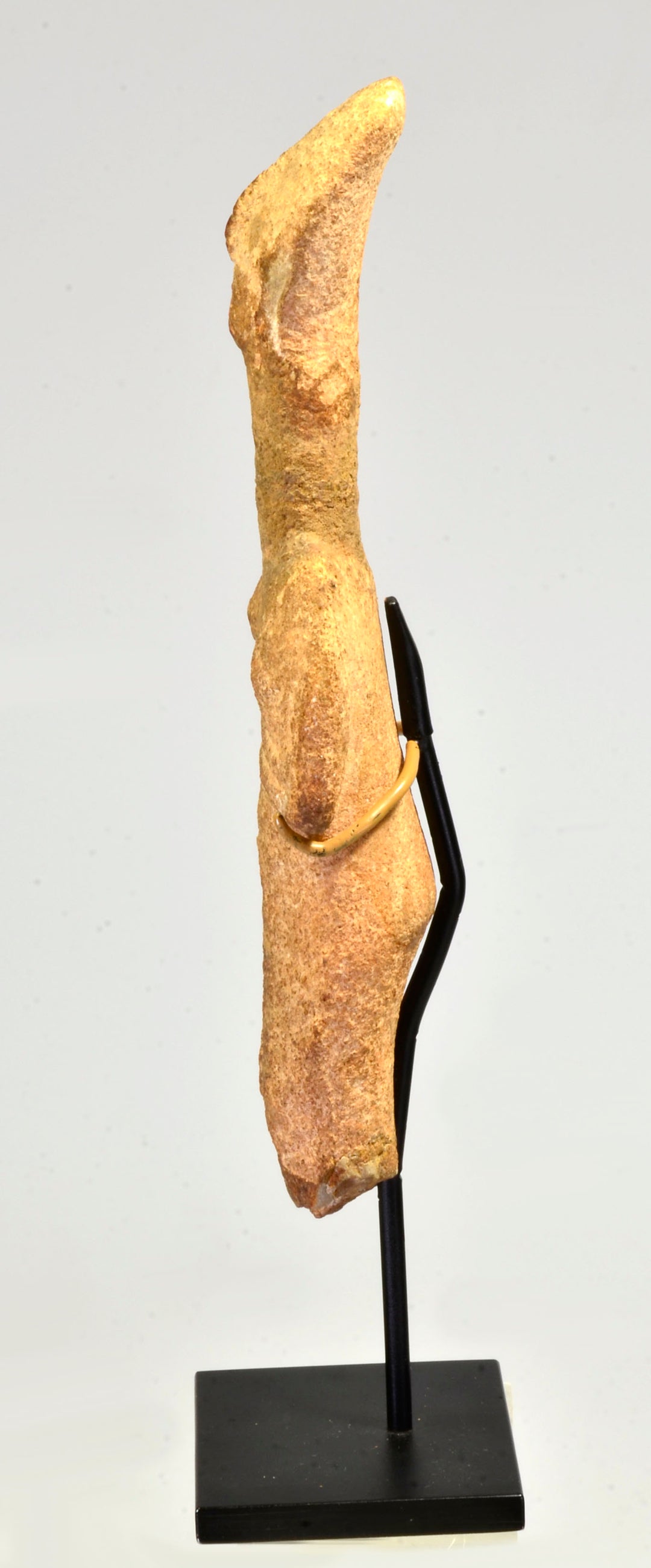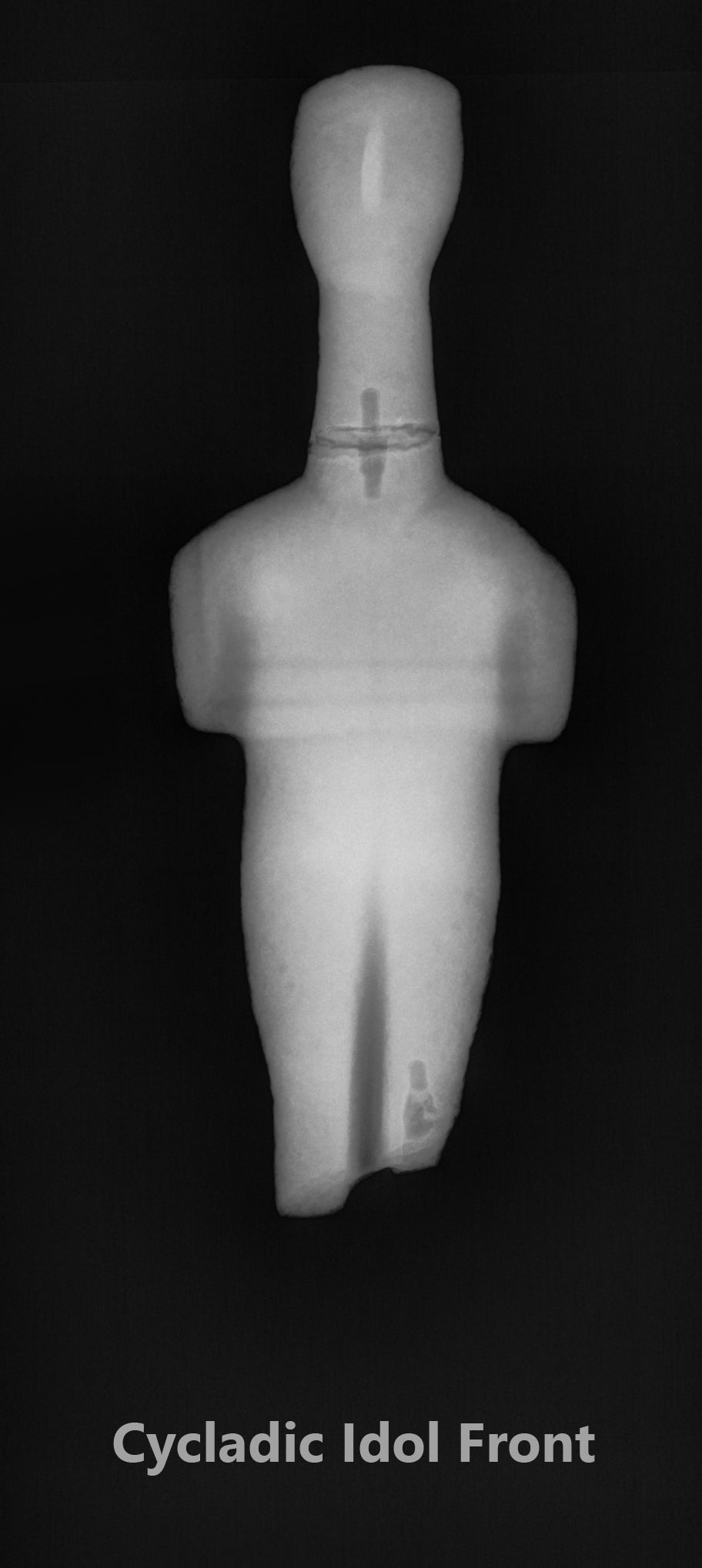 ★

We specialize in Greek, Roman, Egyptian, Pre-Columbian, African, Oceanic, and Asian ancient and ethnographic art.

★

Our goal is to offer you rare objects that are not only ancient but of high artistic merit.
★

To ensure quality and authenticity, we carefully check each piece with experts for dating and historical relevance.
★

We are proud of our competitive pricing for high quality ancient and ethnographic art.
★

When you buy from Art for Eternity Gallery you will receive prompt courteous service and exactly what you are expecting.
★

We offer an unconditional guarantee of authenticity and condition.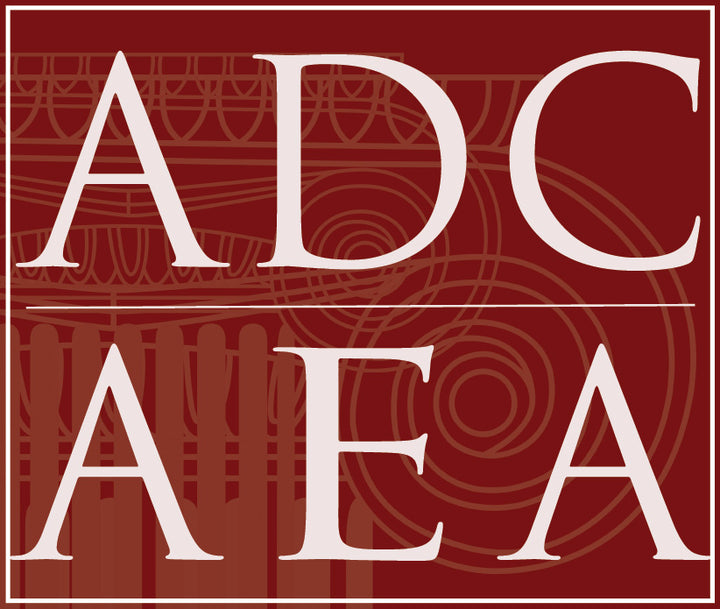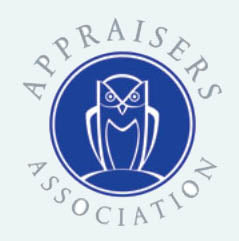 Curatorial Services
As a collections management consultant, allow me to meet you, discuss your collection, your goals, make sure your collection is adequately insured, photographed, displayed, stored, and documented.
More info
Thinking of Selling?
We can help.
Contact us for more info.
Contact Us